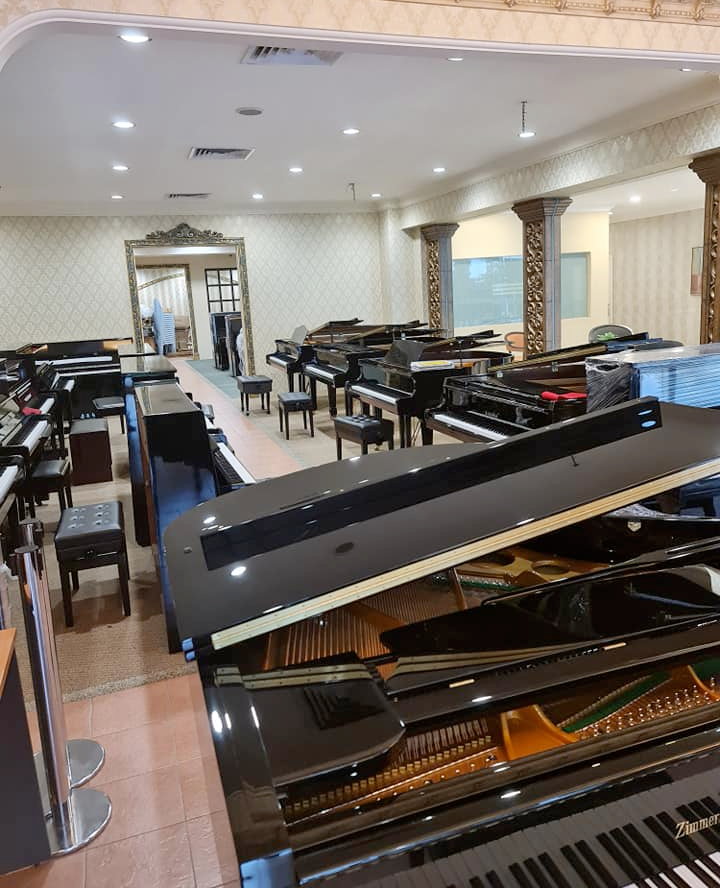 Graceful Piano Sdn. Bhd. was founded by Mr. David Ng in 2005. Within 10 years, Mr David Ng has led the company to a notable status in piano dealer industry. Mr. David Ng has around 150 years of piano experience & knowledge which passed down by few generations of his mentors and he's the 5th generation.
The company started up by selling used pianos and gradually shifts its products to new pianos in this 10 years after knowing the disadvantages of used piano that feedback by the customers. We provide big choices range of product from mid-low quality to best quality.
In these 10 years, our company has adhered to its mission of providing best piano choice and suggestion on piano for every buyer accordingly. So, it is surely your best place to find a desire piano.
Timeline
Graceful's Journey